INTRODUCTION
Smoke extraction systems are designed complying with the following codes: NFPA 92, NFPA 204, BS 7346 Part 4, other international codes of practice, and local authority regulations.
CORRIDOR SMOKE EXTRACTION SYSTEM
Corridors are provided with a mechanical smoke purge system. The intent of a smoke purge system is for the clearance/removal of smoke during evacuation and firefighting operations. Make up air shall be adequately supplemented based on the total smoke extract capacity.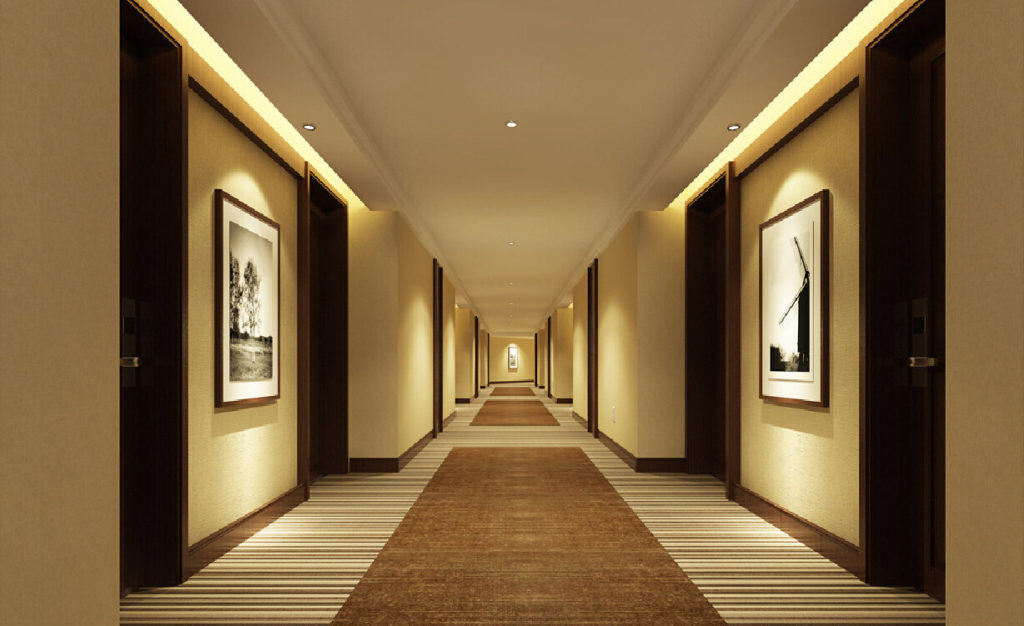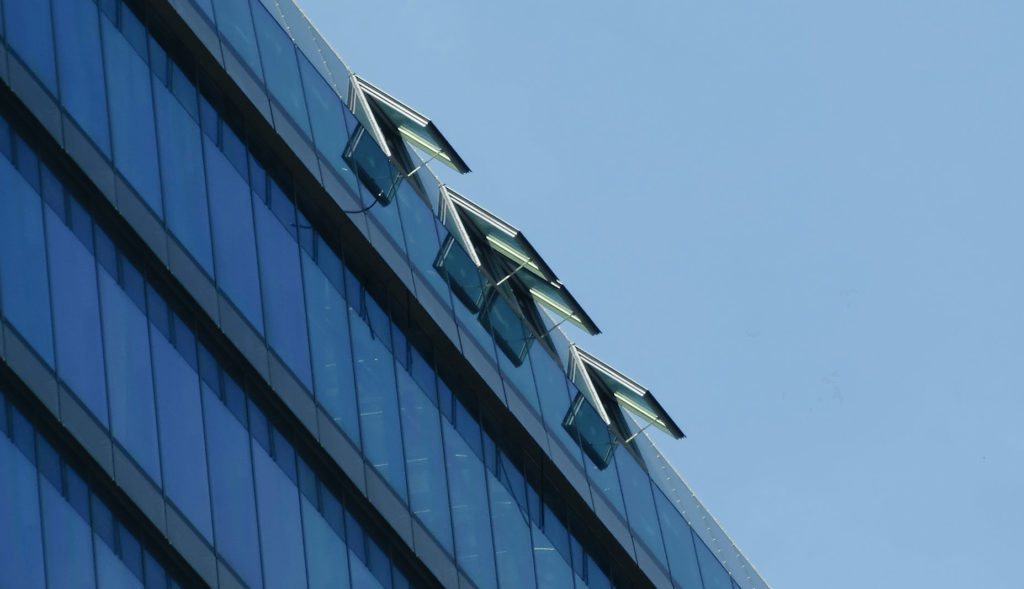 STATIC SMOKE EXTRACTION SYSTEM
A smoke extraction system utilizing smoke reservoirs; localized ducting; and permanent openings and / or automatic opening of windows, panels or external louvres actuated by smoke detectors; to remove, on the principles of natural ventilation.
DYNAMIC SMOKE EXTRACTION SYSTEM
A mechanical ventilating system capable of removing smoke and products of combustion from a designated fire compartment, and also supplying fresh air in such a manner as to maintain a specified smoke free zone below the smoke layer.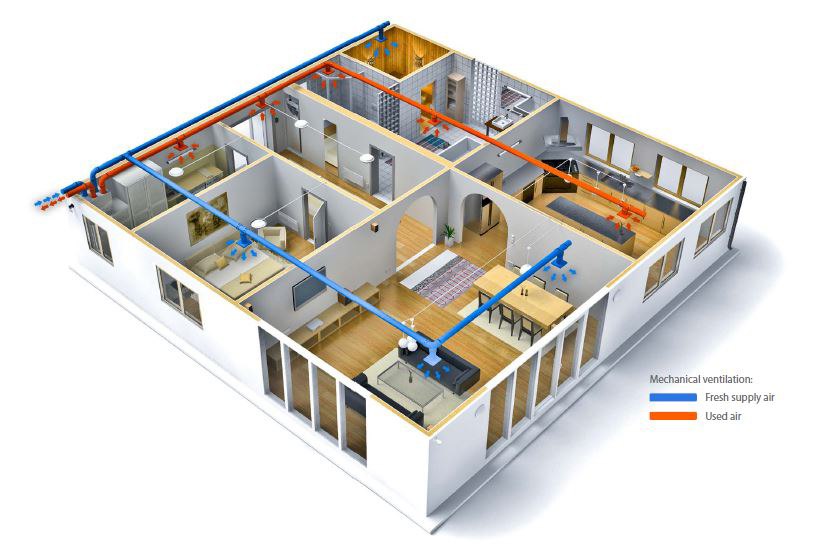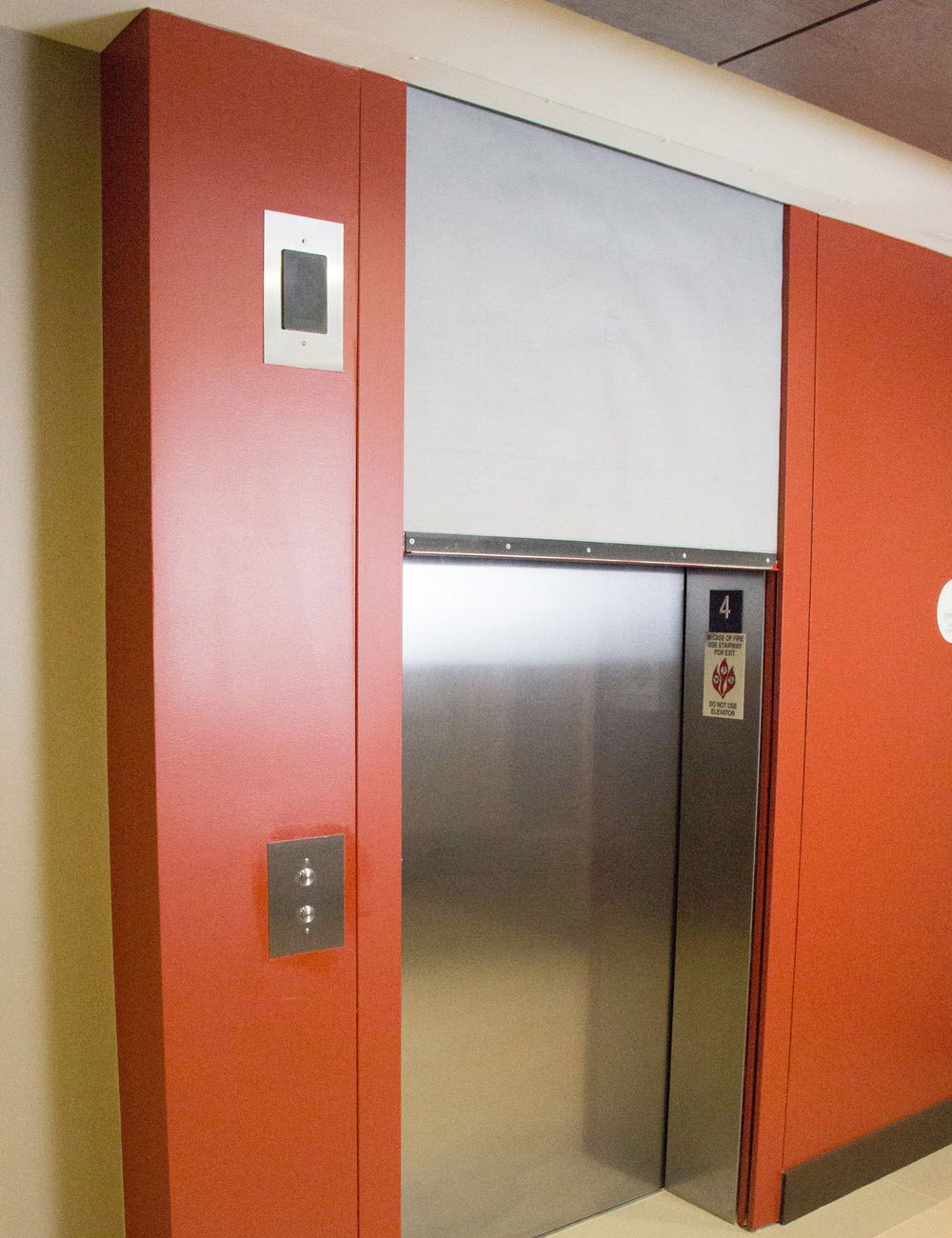 SMOKE CONTAINMENT & MANAGEMENT
Smoke extract system for atriums, large warehouses & factories are to be carefully designed.
Fixed/Automatic smoke curtains will be required to create the necessary zoning in coordination with other fire rated services such as Fire Sprinkler/Fire Alarm.
Automatic Fire Curtains/Fire Shutters are required to be provided for larger compartments to segregate from the remaining part of the building
Smoke Extraction can be naturally through Smoke Vents or mechanically by Fire Rated Fans.
Make up air shall be supplied adequately below the smoke layer at a minimum velocity by means of mechanical fans or naturally by means of louvres or entrance doors interfaced to fire alarm control panel.
YOU CAN'T UNDO TIME
BE SAFE
GET PROTECTED
Smoke is the No. 1 Killer in a Fire.
More than 70% of human deaths in a fire accident are
due to
SMOKE INHALATION.